Booking an Event
With acres of space surrounding us, including Hylton Dene, the Castle offers unique inside and outside spaces suitable for a wide range of events. We have large flexible function rooms, a tearoom area, a viewing gallery on the roof, accessible via a stone spiral staircase, and an event hosting marquee planned, which allow us to offer a special setting for any occasion.
Depending on the scale of your event some areas of the Castle can be reserved for your exclusive use. For more information or to make an enquiry, see our Contact page to get in touch.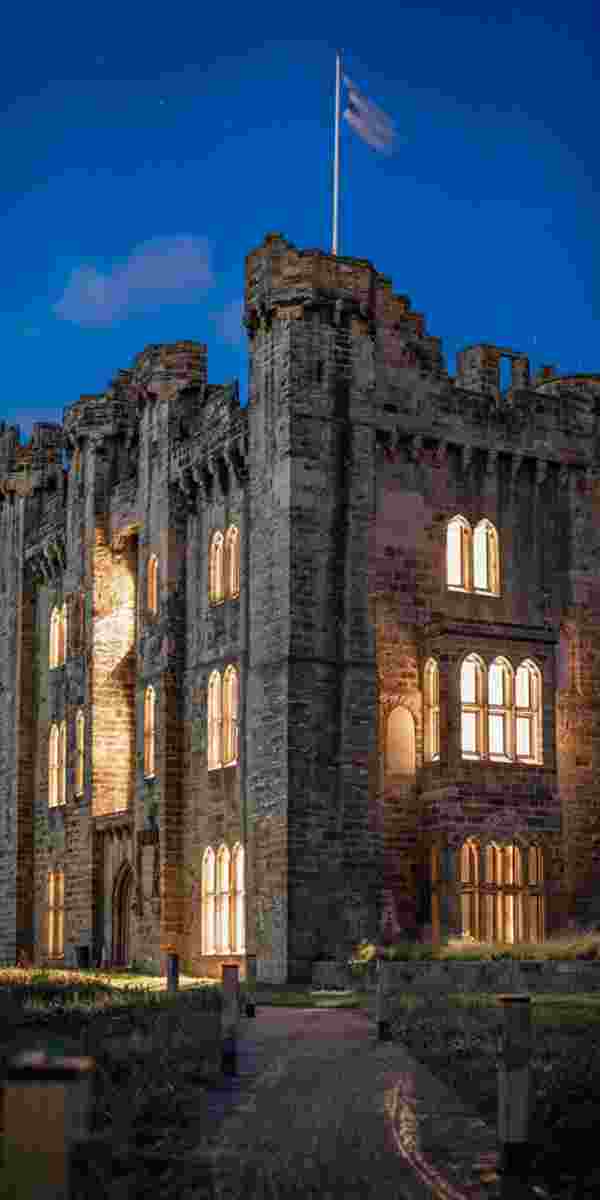 Wedding celebrations
Tie the knot at Hylton Castle
We cannot wait to see Hylton Castle become the backdrop for your special day. We are currently accepting enquiries for wedding ceremonies and wedding photoshoots only.  We are hosting other events and building partnerships with exceptional suppliers to eventually launch a range of bespoke wedding packages to create one of the most magical days of your life. In the mean-time if you desire a photoshoot or a ceremony for up to 60 guests within the grand historical surroundings that is Hylton Castle, please send your contact details to: hyltoncastle@outlook.com
Full wedding packages to follow.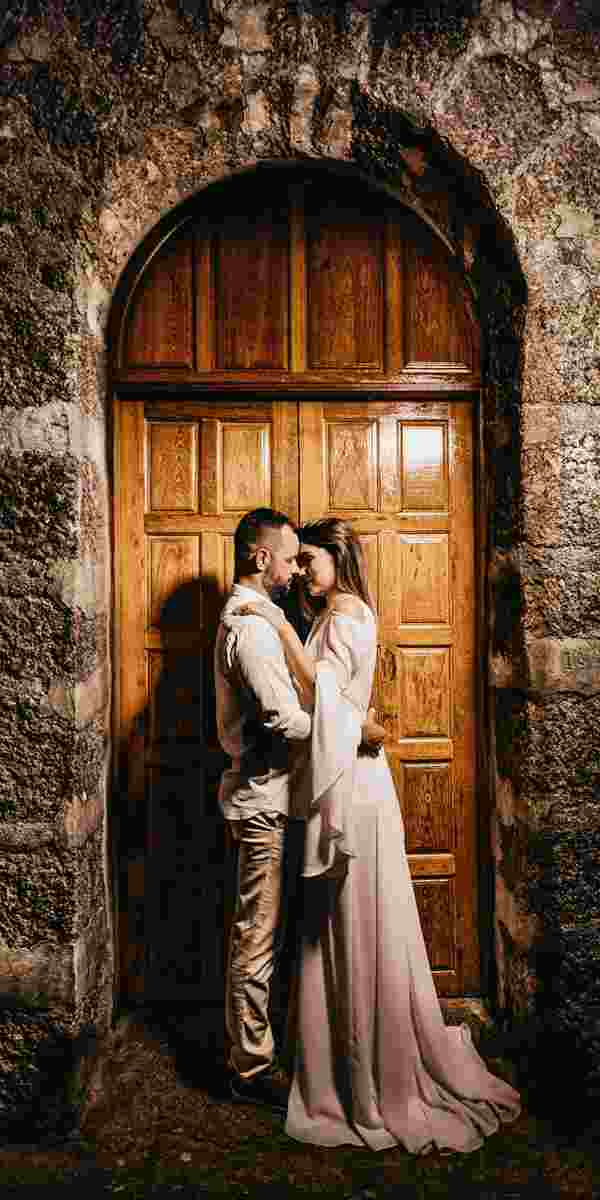 We are not yet in a position to host specialised events such as paranormal investigations; however, when we have established a normal operating pattern, we may be able to accommodate such events, at which point we will advise via this website.